November 14, 2014 By John T 1 Comment
I am a card-carrying Stephen King fan boy.. make no mistake. However, after finishing Revival I have to chuckle at some of the rave reviews that it is receiving.
Headline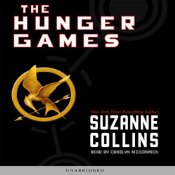 Get The Hunger Games audiobook FREE! Also, make sure you bookmark our website and follow us on facebook to be notified of future free audiobooks. See below … [Read More...]
More Reviews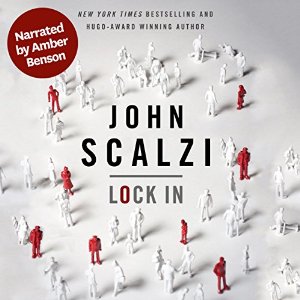 October 28, 2014 - Leave a Comment
September 24, 2013 - Leave a Comment
July 30, 2013 - 1 Comment
July 14, 2013 - Leave a Comment
Review Archives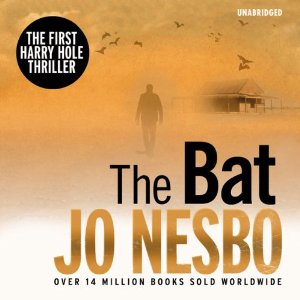 July 1, 2013 - Leave a Comment
It feels like I have waited a very long time for this book to come out on audio! Ever since I saw the cover of The Snowman (Book 7 of this series) when it came out in 2011 I was ready to get to know Detective Harry Hole. (I am very easily swayed by a good book cover) Unfortunately this is one of those series where the first few books…..
June 17, 2013 - Leave a Comment
My Rating: Author: Rick Yancey Narrator: Phoebe Strole and Brandon Espinoza Length: 8 hrs., 34 mins. Publisher: Penguin Audio My Review: The 1st Wave: Lights Out The 2nd Wave: Surf's Up The 3rd Wave: Pestilence The 4th Wave: Silencer The 5th Wave… is coming and teenager Cassie is bracing for the ride of her life. Her only living […]
May 9, 2013 - Leave a Comment
My Rating: Author: Janet Evanovich and Dorien Kelly Narrator: Lorelei King Length: 8 hrs., 34 mins. Publisher: Macmillan Audio My Review: Although I've enjoyed the tag team of Janet Evanovich and Dorien Kelly in previous audiobooks, The Husband List fell a little flat for me. Also, if you've listened to Love in a Nutshell by the pair, you'll recognize […]
March 1, 2013 - Leave a Comment
I'm a sucker for a good series and Crash begins the Visions series by Lisa McMann with a bang, literally. Sixteen-year-old Jules Demarco has a busy life between school and working at her family's restaurant. Her depressed hoarder father rules the roost with an iron fist and her mother doesn't lack behind in her strictness.
February 17, 2013 - Leave a Comment
My Rating: Author: Brittany Geragotelis Narrator: Joy Osmanski Length: 9 hrs., 41 mins. Publisher: Simon & Schuster Audio My Review: Debut novelist Brittany Geragotelis introduces us to a trio of books with the first in the series, What the Spell?. What the Spell? revolves around the life of Brooklyn Sparks, a teenage witch who is about to celebrate her 16th […]
November 27, 2012 - 1 Comment
Yikes! Another Quirky Audio Book is the second book by Adele Park that is packed full of strange and hilarious characters. This audiobook is set in Navel, Utah and revolves around the lives of Blue and Moon McKenna. They may be twins, but they're definitely different.
The great thing about Park's audiobooks is the huge cast of characters. Each character is so different but they find a way to mingle together in her writing. Blue and Moon are twin sisters who lost their parents in a tragic accident. They've each moved on in their own ways, but I won't go as far to say they're the right ways.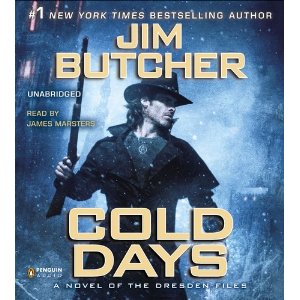 November 14, 2012 - 1 Comment
Cold Days is the 14th book in the Dresden Files series and I can't get enough Harry Dresden. I count myself fortunate that I got into this series with book 1 as an audiobook. So the voice of Harry Dresden has always been the one portrayed by James Marsters until book 13 which was performed by John Glover because of scheduling conflicts.