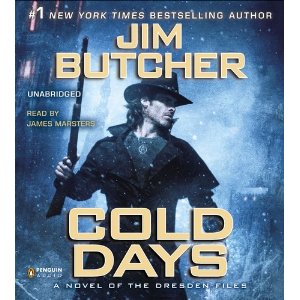 Our giveaway has ended but you can still get this audiobook for FREE!
Get One Free Audio Book Download From Audible!
In just a few easy steps, you will get One Free Audiobook Download from audible.com in minutes.
Follow the link below and gain access to the largest selection of digital audiobooks available with over 100,000 titles.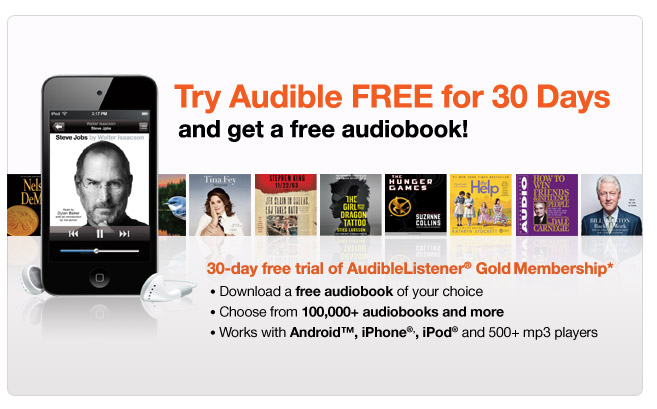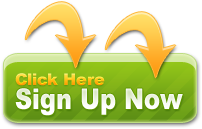 We just recently finished listening to the lastest Harry Dresden audiobook and we loved it so much that we just HAVE to give away a copy! We will be giving it away on the release date! Keep reading to see how you can win a copy of Cold Days by Jim Butcher.
Read our review of Cold Days here
DETAILS
Contest ends on 11/26 and a winner will be drawn on the release date: 11/27
Up for grabs is a free (1 credit) audiobook from Audible. We will gift it to you directly from our own account. Ideally we will be giving away a copy of Cold Days but if you haven't made it all the way to book 14 in this series then we will glady substitute any other Dresden File audiobook by Jim Butcher.  Let us know which book you would want in the comments!
So act fast and enter as many times as you would like. Instructions are below.
**If you don't already have an account with audible you will need to create one to receive your book. You CAN create an account without actually signing up for a paid membership. However we definitely recommend you at least sign up for their free trial if you haven't done so already.
Click here to visit Audible and sign up for their free trial offer: Download a Free Audiobook from Audible.

a Rafflecopter giveaway